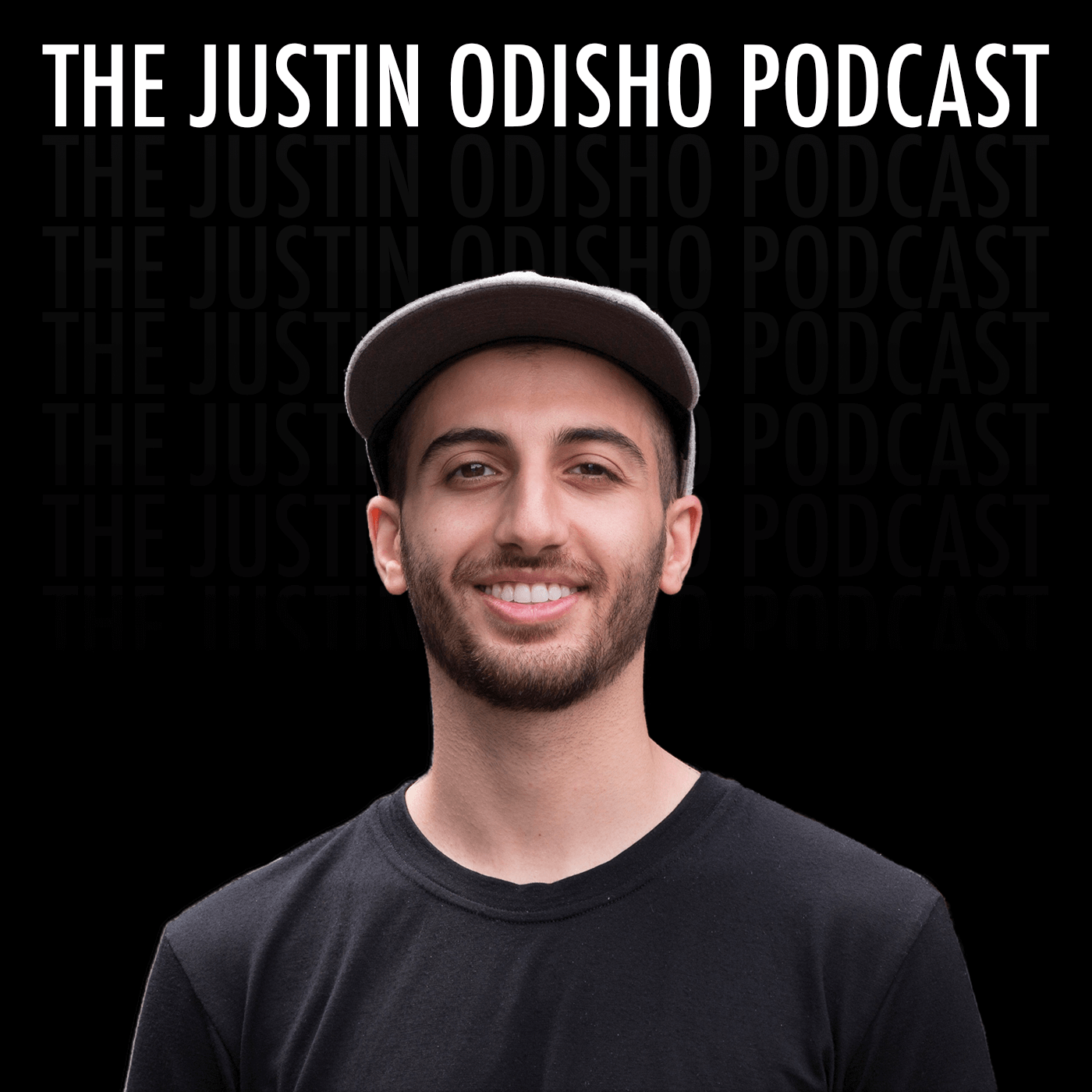 #23: Group Chat with Yeezy Busta, Kai Bent-Lee, & Jacob Starr
Jul 30th, 2018 by justinodisho
In this episode of the podcast, I sit down to have a group chat with Yeezy Busta, Kai Bent-Lee, and Jacob Starr (TheStarrLife) to talk about Youtube, Instagram, fake sneaker drama, streetwear culture, editing, photography gear and more!
Check out Yeezy Busta's Channel:
https://youtu.be/r8YUchstGLo
https://www.instagram.com/yeezybusta/
Check out Kai's channel
https://youtu.be/ZNn5AeM_xK0
https://www.instagram.com/kai/
Check out Jacob's channel
https://youtu.be/AdmKZp6yLoo
https://www.instagram.com/thestarrlife/
TIMESTAMPS
0:00 Intro
0:29 Podcast Intro
2:00 Rebuilding Detroit
5:36 Who is Yeezy Busta
6:40 How to tell fake from real sneakers
8:38 Has Yeezy Busta ever been wrong? (Aarons World, Ben Baller situation)
19:23 Getting First name Kai username on Instagram
22:50 How many Fortnite wins we all have
25:15 Who is Kai Bent-Lee (Relationship with Drake)
29:00 Toronto Canada (Tourism, Crime Rate)
33:17 Who is Jacob Starr (TheStarrLife)
34:41 Thoughts on Travel Films
38:54 Thoughts on FouseyTUBE July 15 Drake drama
43:50 How to Remain relevant on Youtube and adapt on social media
49:58 Thoughts on Video Editing
56:20 Sony vs Canon vs Nikon (Best Camera? Talk)
1:04:30 Closing Advice & Outro
This podcast is available on youtube, itunes, apple podcasts, stitcher radio, podbean and more
--------------------------------------------------------------------
SUBSCRIBE on YouTube:
http://bit.ly/Justinodisho
Visit My Website:
https://justinodisho.com/
Follow me Online:
Instagram: https://www.instagram.com/JustinOdisho
Twitter: https://twitter.com/JustinOdisho
Facebook: https://www.facebook.com/JustinOdisho
► Listen to my Podcast: http://justinodisho.com/podcast
Get the latest version of Adobe Creative Cloud: http://bit.ly/2ekhRiF
Become a Sponsor: https://www.youtube.com/channel/UCy7DyWXJ0jghyMsUoOU6F7g/sponsor
Thanks for watching!
Share
|
Download(

Loading

)