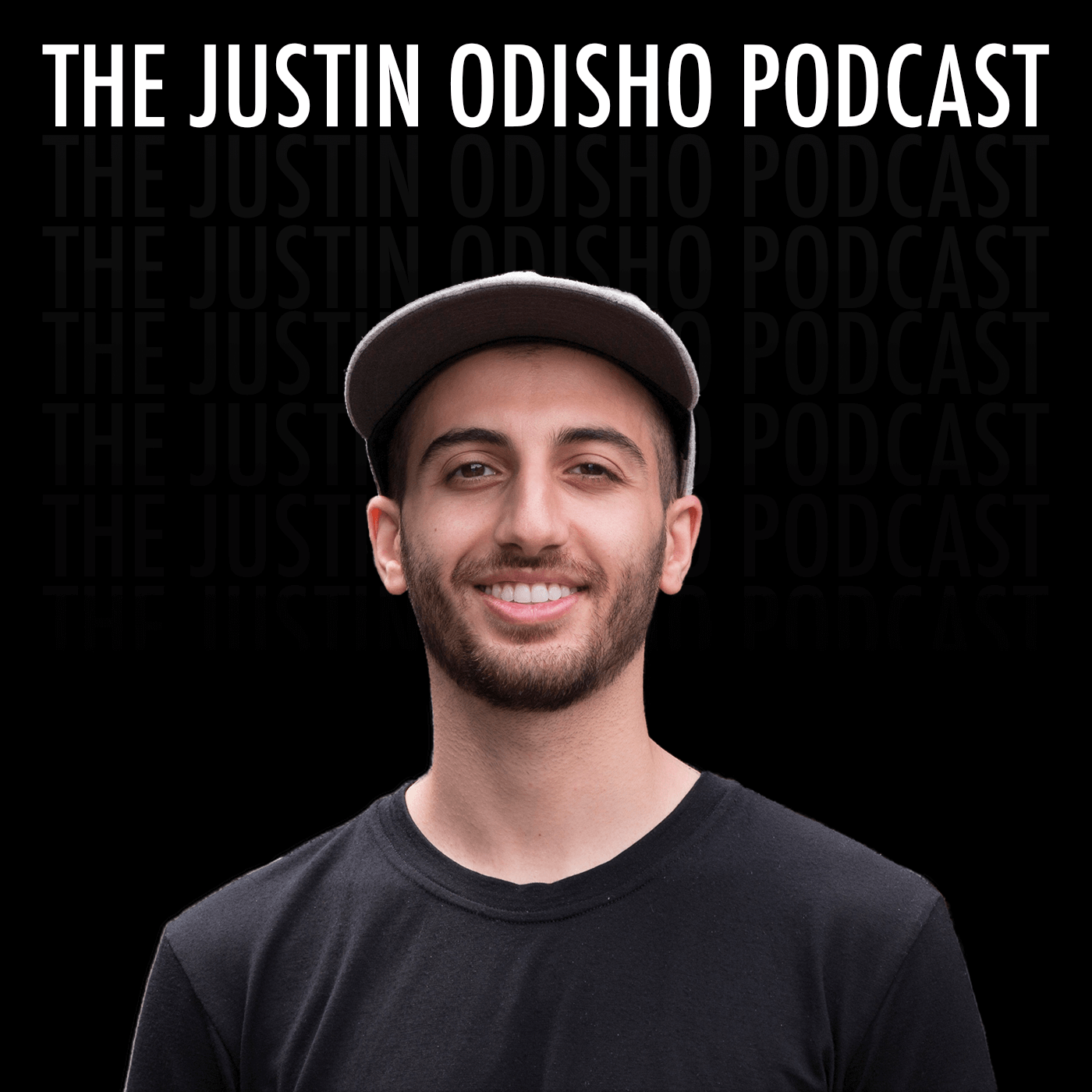 My Best Advice for Up and Coming Creators | Q and A Panel at Cheap Seats Society w Shmoxd and; Uprising Brand
Sep 24th, 2018 by justinodisho
This was a panel I spoke on at Cheap Seats Society with a couple other creatives about how we got started and our best answers and advice for aspiring creators.
TIMESTAMPS:
0:00 Panel Introduction
1:04 Question for Michelle: What is your Background Story?
*4:50 Question for Justin: How did you get into Editing?
6:57 Question for Bryan: How Did you get into Art?
9:05 Question for Michelle: What is Uprising Brand's Design Process?
*11:08 Question for Justin: What is an important Trait for Creators to be Successful?
13:14 Question for Bryan: What is the best & worst part of making a living online?
14:29 Question for Michelle: What inspired your brand Uprising?
*16:35 Question for Justin: What's the biggest challenge you've experienced in your field?
18:56 Question for Bryan: What keeps you motivated to create?
*20:23 What's next for Justin?
21:32 What's next for Michelle?
22:59 What's next for Bryan?
24:30 CROWD Q & A
24:40 How to get your content seen and heard?
27:50 How to follow up with potential creative relationships?
30:28 How to get over Creative Rut / Block?
34:10 How often to post? Best times to post?
Special thank you to B&H Photo & Michael Hollender for sponsoring the event and making it possible for me to be there, Ashley Katchadourian for putting together the event, Steven Sievert for capturing additional footage and audio of the panel, and everyone who attended!
--------------------------------------------------------------------
SUBSCRIBE on YouTube:
http://bit.ly/Justinodisho
Visit My Website:
https://justinodisho.com/
Follow me Online:
Instagram: https://www.instagram.com/JustinOdisho
Twitter: https://twitter.com/JustinOdisho
Facebook: https://www.facebook.com/JustinOdisho
► Listen to my Podcast: http://justinodisho.com/podcast
Get the latest version of Adobe Creative Cloud: http://bit.ly/2ekhRiF
Become a Member: https://www.youtube.com/channel/UCy7DyWXJ0jghyMsUoOU6F7g/join
Thanks for watching!
Share
|
Download(

Loading

)