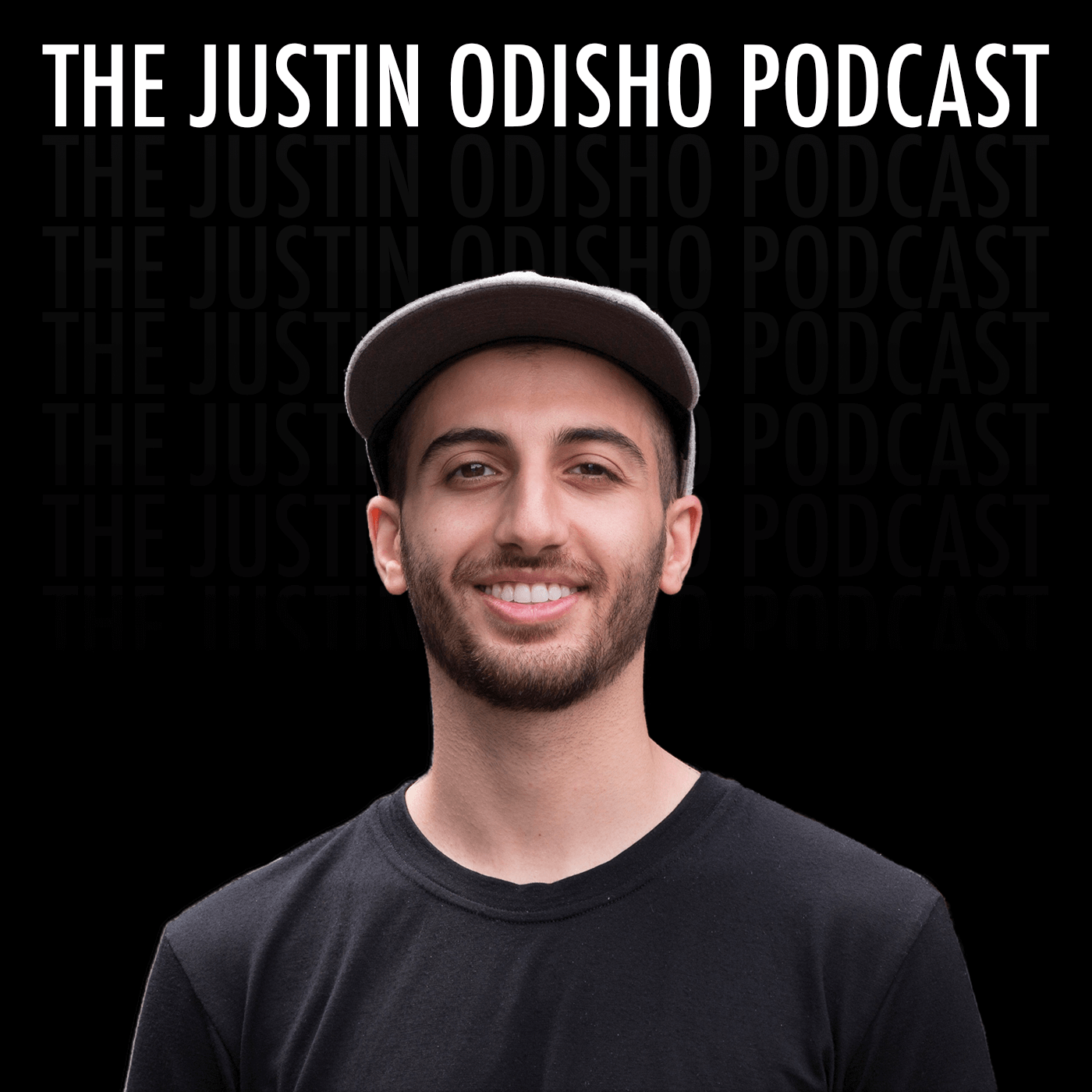 In this episode of the podcast I interview Bryan Perrenoud aka Shmoxd on how he got started making clothes, designs, and videos on Youtube! Bonus fun we recorded the whole interview on the beach at Santa Monica Pier!
TIMESTAMPS
0:00 Intro
1:00 How we crossed paths
3:40 How to pronounce Shmoxd
4:50 How he started making clothes & designs
7:20 First Clothing Brands
12:15 Starting making youtube videos
14:07 First video
15:34 Naming the channel Shmoxd meaning
18:24 Starting on Instagram
23:22 Past Jobs & getting fired
28:20 Transitioning to DIY & How to videos
31:00 Going Full Time
38:45 Monetizing & Patreon support & sponsorships
45:11 Getting recognized or people wearing his stuff
47:00 Conspiracy theories
49:00 learning from podcasts
52:30 Next steps & goals
55:50 Closing Advice & Outro
Check out Bryan's Channel
https://youtu.be/uTQmejI2ICg
Follow Bryan
https://www.instagram.com/shmoxd/
https://twitter.com/shmoxd
Special thanks to Kristina @perrnew for helping film!
This podcast is also available on iTunes, Spotify & more
--------------------------------------------------------------------
SUBSCRIBE on YouTube:
http://bit.ly/Justinodisho
Visit My Website:
https://justinodisho.com/
Follow me Online:
Instagram: https://www.instagram.com/JustinOdisho
Twitter: https://twitter.com/JustinOdisho
Facebook: https://www.facebook.com/JustinOdisho
► Listen to my Podcast: http://justinodisho.com/podcast
Get the latest version of Adobe Creative Cloud: http://bit.ly/2ekhRiF
Become a Member: https://www.youtube.com/channel/UCy7DyWXJ0jghyMsUoOU6F7g/join
Thanks for watching!
Share
|
Download(

Loading

)